We Hunt Together: Season 1
(2020)
Where to watch
Buy from $1.99
Buy from $1.99
Buy from $1.99
You might also like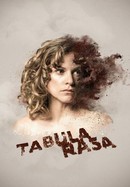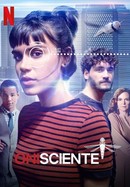 November 13: Attack on Paris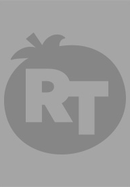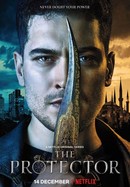 Rate And Review
We Hunt Together: Season 1 Videos
We Hunt Together: Season 1 Photos
News & Interviews for We Hunt Together: Season 1
Audience Reviews for We Hunt Together: Season 1
I was thoroughly entertained by the great acting, sharp dialogue, and the thrill of the chase. I was rooting for all four main characters. Don't try to figure out who the protagonist is. Just sit back and enjoy this very fresh story.

I loved it and watched the whole series in one evening/night. It was well acted from everyone. Open for a second season.

EP 6 is BRILLIANT! The build up pays off.

First episode fantastic Second episode great After that just terrible - stupid inane

Very good plot that failed to develop main cast members and was soo disappointed with the finale will only watch series 2 if the this seasons main antagonist is not involved. Spolier: this series is shiite

SPOILERS As problematic as it is to have the idea of a former child soldier framed as a serial killer. This drama is full of richly rounded characters, and is a classic analysis of folie à deux. It is completely different to Killing Eve, as there are no unrelenting psychopathic killing machines, everyone is conflicted and morality is a grey area. I enjoyed it in and of itself as a stand alone piece.

Not a bad start, so far but will it grow? I hope so, the killing eve Comparisons may or may not be true time will tell.